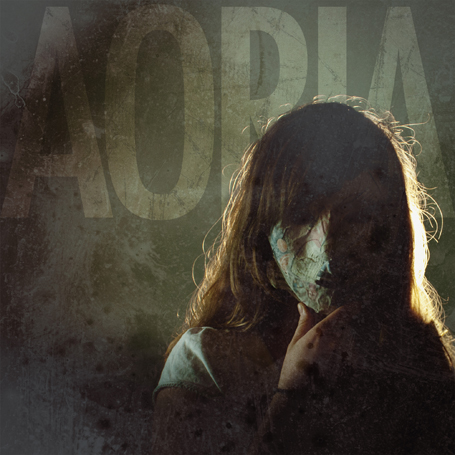 The Constant
Debut album out now
on Version Studio Records
Get the album
Worldwide
Scandinavia
Digital
Aoria
In July 2011, after four years of silence, Erik Nilsson (A Swarm of the Sun, Kausal), Robin Bergh (October Tide) and Niklas Sandin (Katatonia) began recording Aoria's debut album The Constant.
During the silent years the band earned a dedicated following through music communities and media. After four years of individual progress with other musical projects, the band has reformed and picked up where it left off - with a vision to create an emotionally earthshaking album of melancholic and powerful soundscapes.
The album is recorded at Garaget Studio and produced by band member Erik Nilsson. It is mixed at Studio Riddarborgen by Magnus Lindberg (Cult of Luna, Khoma) who, with his uncompromising sound, has intensified what has become The Constant.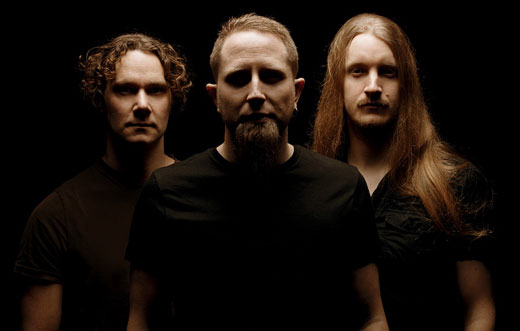 Robin Bergh Drums (October Tide)
Erik Nilsson Vocals, guitars (A Swarm of the Sun, Kausal)
Niklas Sandin Bass (Katatonia)